Cock & Bull invite 18th Dec →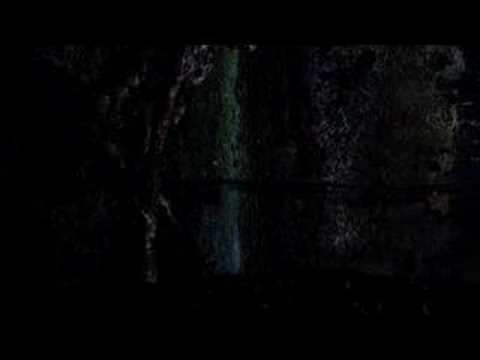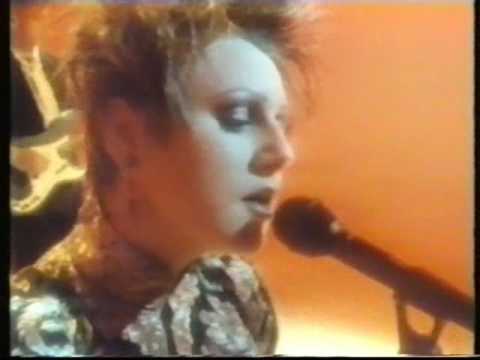 BuySellBuySellBuySell →
online shop open
Solo Show in NYC @Gallerynine5 this friday pls... →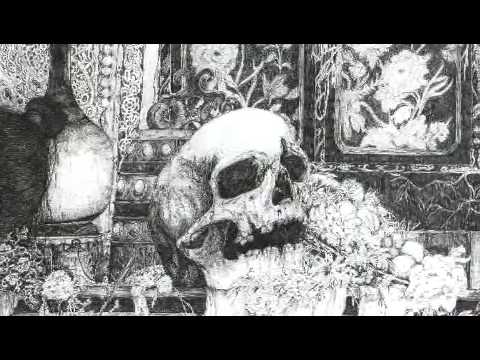 Catacomb →
New site timleeart.com →
Watch
BLKLSTRS my favourite band of the moment. Listen - http://www.myspace.com/blacklisters
"How long must we tend to our lonely view."
"I am still alive"
– On Kawara
"The sun ain't gonna shine anymore The moon ain't gonna rise in the..."
– Scott Walker
"Glitter and Lava, pass my lungs wide, Too Juvenile to inhale morning bird..."
All under one sky, then, I turn my back against the world, And realize, I'm still not over you.
2 tags
"I will only ever tell you this once" I said to Firefly "I loved you from a height of waterfalls and there you are, still dancing in what you think is rain"
"She waited for the train to pass. Then she said, "I sometimes think that..."
– Haruki Murakami (Blind Willow, Sleeping Woman)
I thought she asked me my name So why wont you let me? Asks me again what is my name? The trickery of seconds, We shared a fountain in lust, Is that what you call love dear? Ripples and Rivers all night Since the time you called leaving, Ask me what is my name Those words mouthed in braille, I questioned "what is your name?" She answers in tear ducts Ask her too gentle a...
"Don't make me flog this dead horse, I'd be the saddest Cowboy in..."